Commercial Refrigeration Repair Service
Melbourne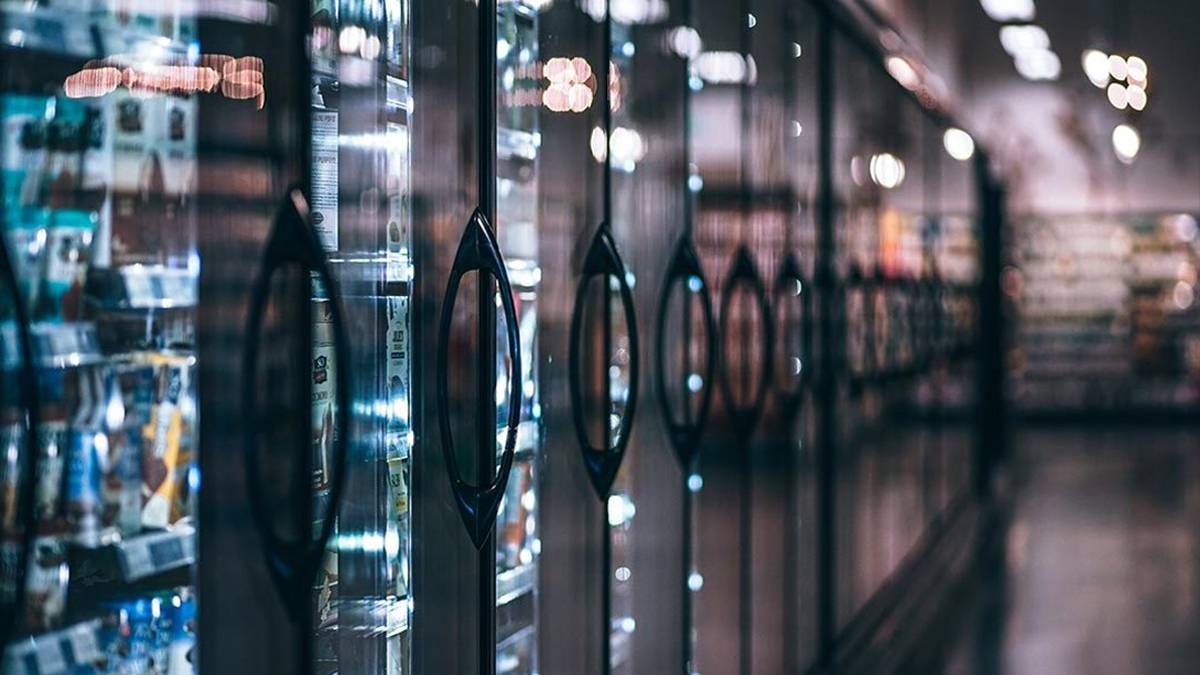 Untitled-design-4-1
commercial_refrigeration_-_01
Colda Refrigeration was established in 1988. With 28 years of experience in the chiller and freezer room construction and servicing, we have the expertise and knowledge to help you design and construct your projects to your specific needs and requirements. We cater for the whole range of commercial and industrial refrigeration equipment from installation, servicing, maintenance, repairs, modifications, and upgrading of the old refrigeration system.
 Commercial Refrigeration and Cool Room Installation Service:
We offer efficient and cost-effective installation and repair services to ensure that your equipment runs smoothly. Our team of experienced and qualified mechanics takes great care to provide quality of the highest standards. If you have your commercial fridge in Melbourne, we are your ultimate service provider for repair and maintenance. With our professional cool room installation services, you can be sure that there is no disruption in your business.
 Refrigeration Repair, Maintenance Service:
We understand the importance of efficient refrigeration for the successful running of your business. We possess extensive experience and have a thorough understanding of the maintenance needs of your equipment. In the event of a breakdown, we have the expertise and technical knowledge to get your commercial fridge repaired in as short a time as possible.
It is our goal to ensure that your commercial refrigerator runs at maximum capacity. With our wide range of services, we can precisely cater to your different needs. Our highly-experienced team offers solutions to keep your cold storage system running for years.
We guarantee all our work and meet all Australian standards. Whether you need help with  coolroom repair in Melbourne or any other refrigeration equipment maintenance service
 We are located in south-eastern suburbs. If you have any queries, reach out to our team. We will be glad to help you.